It's time for our last #CSBASpotlight for #WomensHistoryMonth — Classic Graphx! This print communications and design services company has been serving the Central Square community for 30 years. Learn more about Classic Graphx from owner Anne Shuhler!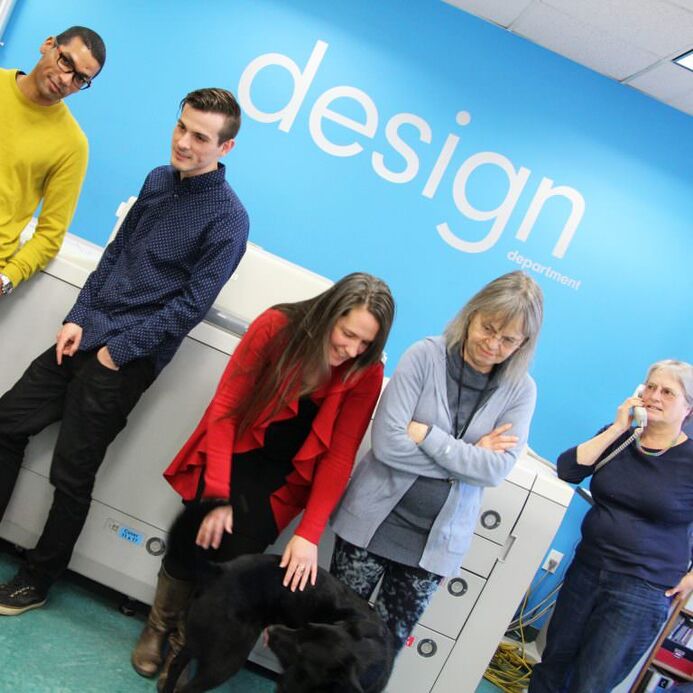 "Classic Graphx has been around for over 30 years now. We started with offset printing and black and white copying. Like most industries, how we do our job and the services we offer has drastically changed in the last 15 years. We now do full design and color printing. We pride ourselves on great customer service and helping our customers through the full process of design and print for their communication needs.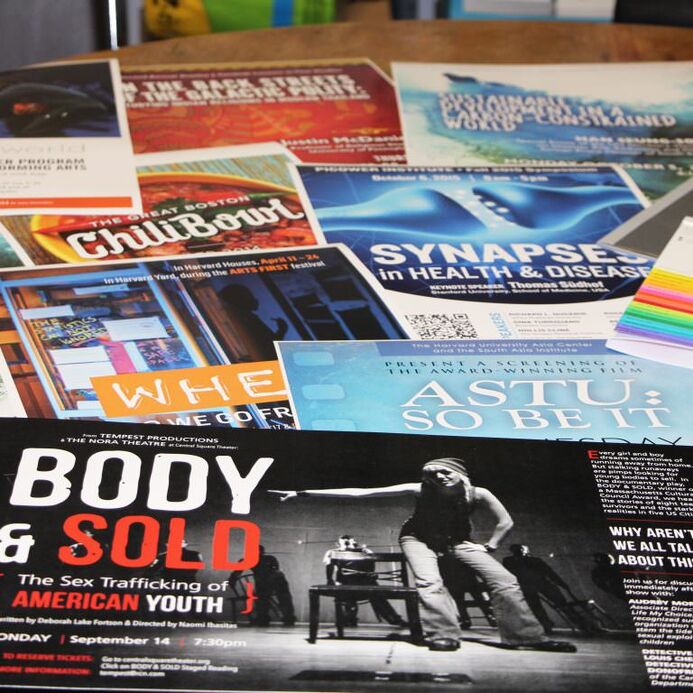 My work days are hectic and filled with detail. There are always lots of little and big projects that we need to balance. Having a small business means you need to be a salesperson, a bookkeeper, a counselor, a supervisor, an estimator, and do whatever else needs to be done. You always have to think, 'which hat do I wear now!?'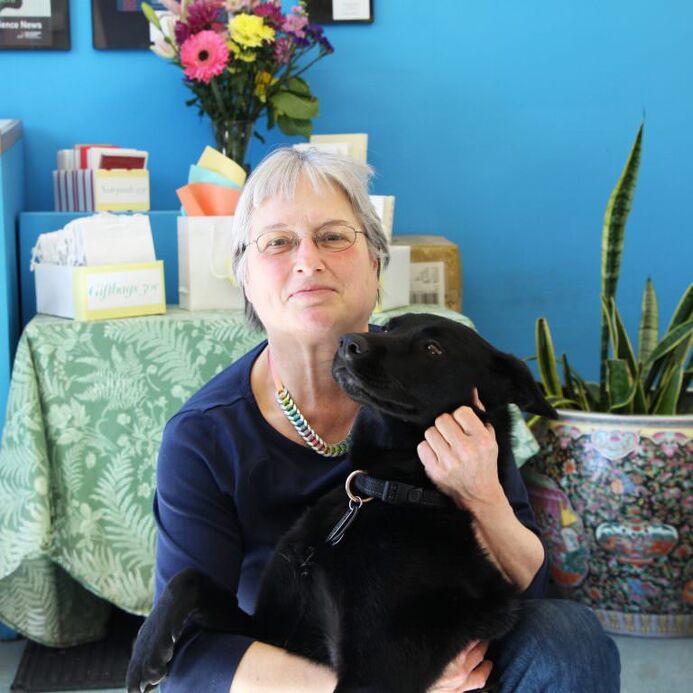 Keeping a balance of work and personal life is, I believe, the biggest challenge of owning your own business. Anyone who wants to run their own business will have to figure out how they do that. Developing a strong moral compass and having friends that are supportive and understanding are really important. I don't know if this is more true for women, but even in the present world, the old boy network is really strong, while women are just starting to make their networks.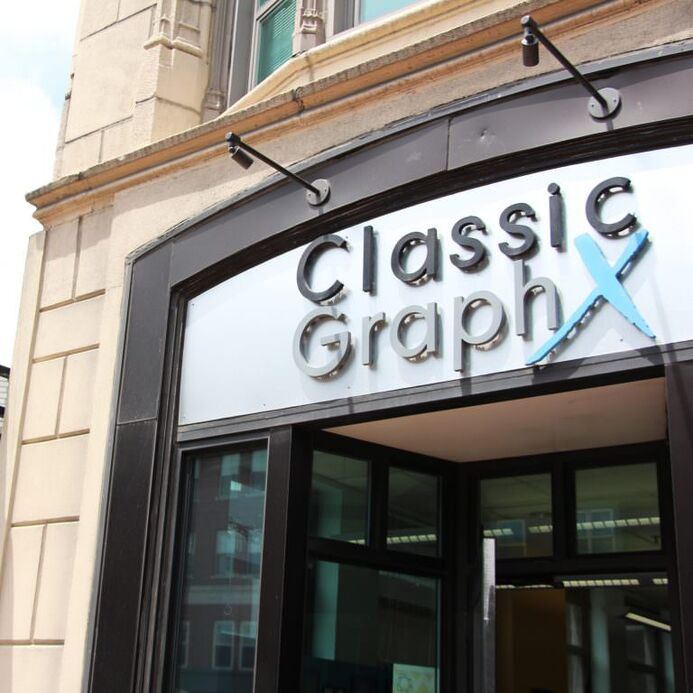 Central Square has always been a friendly, village-like community to do business. It is funky and casual. Central Square is filled with small nonprofits doing great work, academics doing interesting projects, and as of recent, an increasing number of startups and larger companies in the pharmaceutical and biotechnology fields. This energy creates a buzzing atmosphere and a great place to do business. We feel lucky. We also work hard! We are glad to have Artists and Craftsmen and Blick Art Supplies in the neighborhood as well as all the great food places."
— Anne Shuhler
Learn more about Classic Graphx: https://www.classicgraphx.com/