The typical dilemma of deciding what to eat has been amplified because of the COVID-19 pandemic. Without a commute, office lunch, or post-work drinks to dictate what we eat it's now on us to make a plan for three meals a day (plus snacks, of course!). The BID is here to help. A sampling of the fantastic food options in the neighborhood. Remember to order directly from the restaurants to avoid any third-party fees.
Here's what's on the menu in Central Square this week: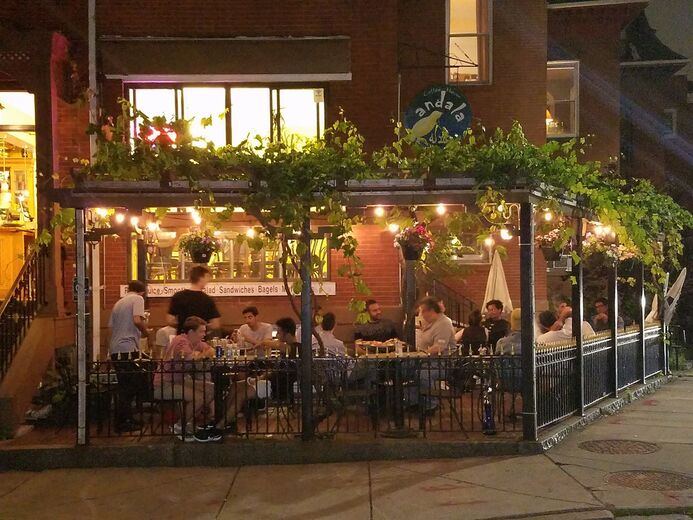 Known for it's vibey patio and cozy dining room Andala has recently added a chicken shawarma on a bed of rice with a side of jineen salad along with garlic sauce. They're open from 10 am to 10 pm daily and offer awesome breakfast and lunch options as well as anytime snacks like pistashio pie, hummus, and babaganoush.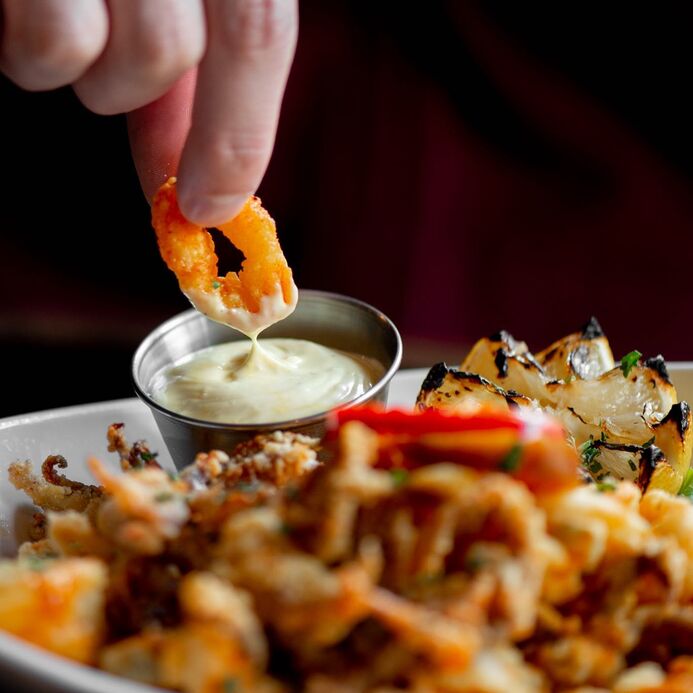 Does anybody remember appetizers? There's nothing like a cold beer with a table full of apps. Buffalo wings, nachos, soft pretzels, and of course, fried calamari. Bring happy hour home with Tavern 730's abundant app menu. They're open daily until midnight.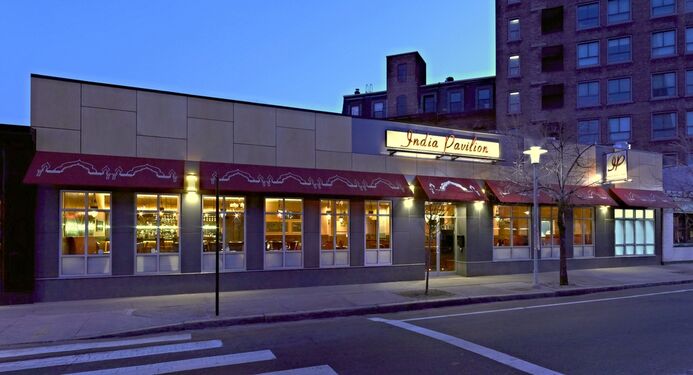 Opening in 1979, India Pavilion is the oldest Indian restaurant in Cambridge. We yearn for the days where we could over-indulge on the India Pavilion lunch buffet. And while we can't line up with white plates for now, we can give them a call and order up all our favorites from the buffet line; chicken tikka masala, veggie pakora and samosas, saag paneer. In our expert opinion, the tandoori salmon is a must order menu item.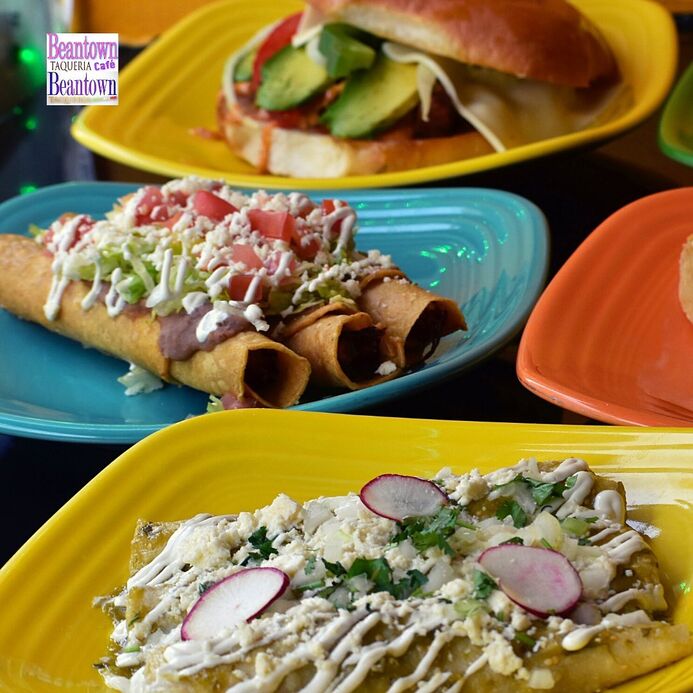 You may remember Beantown Taq from their Mass Ave location, but did you know they opened up a new shop at 150 Western Ave? We're a firm believer that a burrito is the perfect lunch. It's got everything you need to power your afternoon in a handheld package.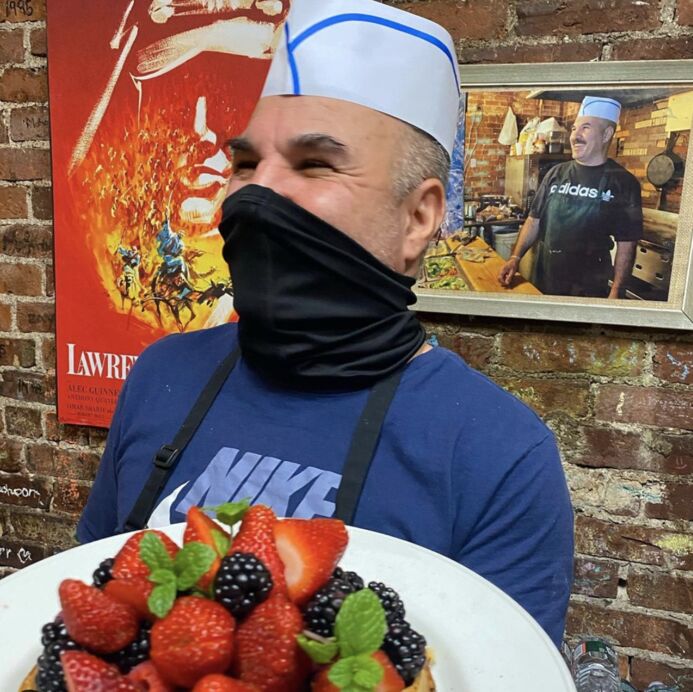 There's nothing else like Brookline Lunch in the world because there's nobody quite like owner Jamal in the world. The love he has for his restaurant and the community here is unparalleled. You can feel it every time you step foot in his place. Treat yourself to baklava pancakes a day this week and celebrate yourelf.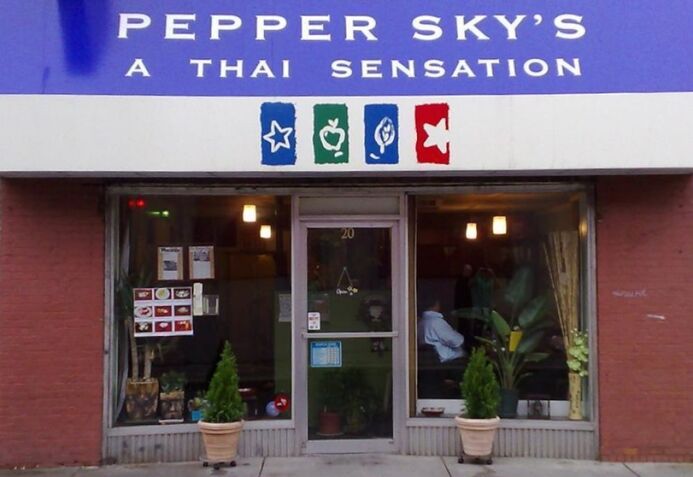 A thai sensation, indeed. Open for lunch and dinner, Pepper Sky's conveniently located on Pearl St between Mass Ave and Green St. The menu has something for everyone; we recommend the young coconut duck and massaman curry. Give them a call at (617) 492-2541 and place an order today.